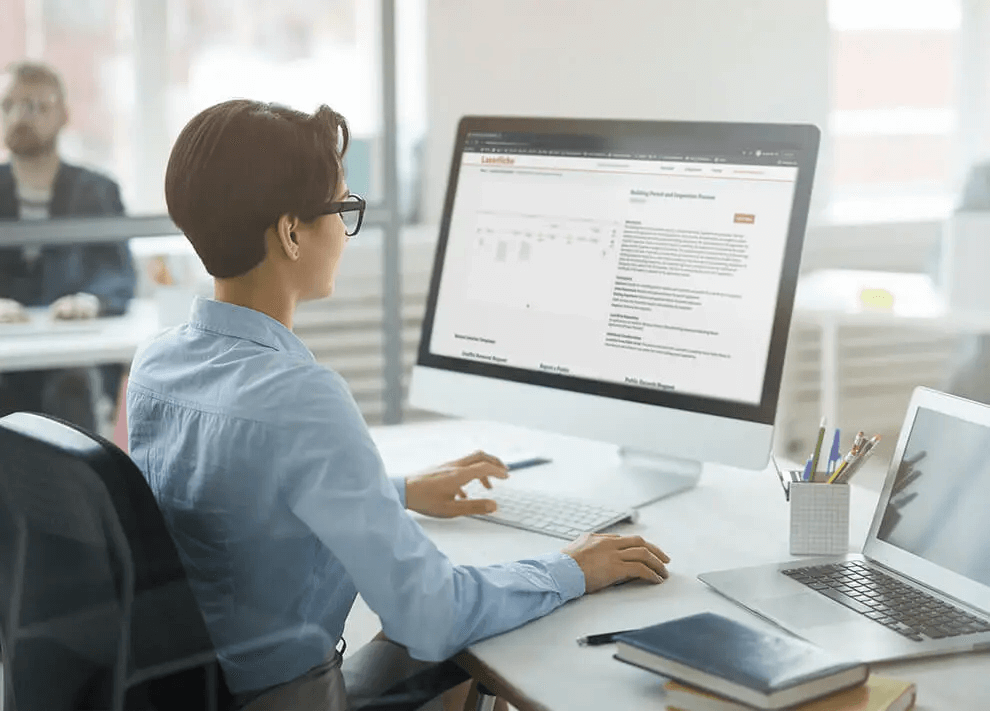 Get a Head Start with Solution Templates
Leverage solutions designed by Laserfiche that are built using process automation best practices
Quickly get a return on your investment without having to design a process from scratch.
Browse popular templates and get ideas for how and where to implement automation in every department.

"Our Laserfiche electronic forms and automated workflows have enabled us to standardize, streamline and digitize operational functions. Laserfiche Forms and workflows have stood the test of this unexpected transition. Our processes and execution have remained consistent. We did not have to scramble to continue to service our clients and operate our business despite being suddenly displaced from our office."
– Vibhaw Arya, Chief Operating Officer at Shufro Rose
Featured Success Story
Shufro Rose Embraces Process Automation to Keep the Focus on Clients
Discover how this wealth management firm opens new accounts quickly while managing strict compliance regulations using process automation in Laserfiche.
Learn More About Electronic Forms with Laserfiche
Contact Us for Your ECM Needs
Whether you have product questions, support needs, or want to partner with us, we're here to help you on your digital transformation journey. Fill out the form and a Laserfiche team member will be in touch as soon as possible.