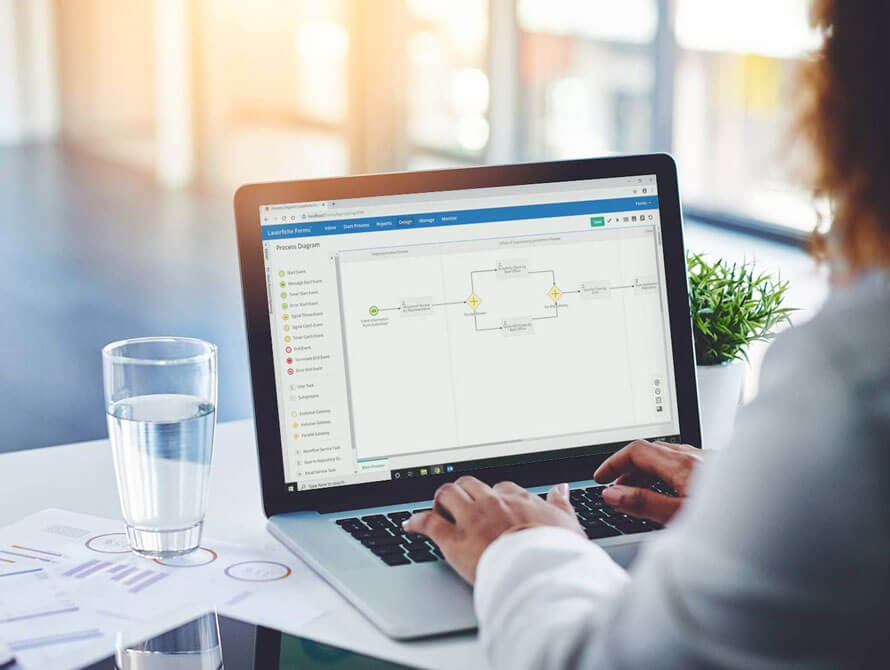 Modernize your organization so students and staff continue to grow and thrive
Create an environment where students and staff members can effectively collaborate, grow, and thrive. Leverage Laserfiche's document management and workflow automation tools to overcome challenges and support success.
Enhance data access through the systems you use most
Connect your organization's systems like Ellucian and Salesforce for Education through Laserfiche's pre-built integrations and more.
Ensure data accuracy and accelerate support
Securely pull and share data across platforms to ensure your departments are using accurate information to support student's needs quickly
Learn more about our integrations
Simplify. Streamline. Support.
Through Laserfiche you can collect, process and share information with students and staff faster.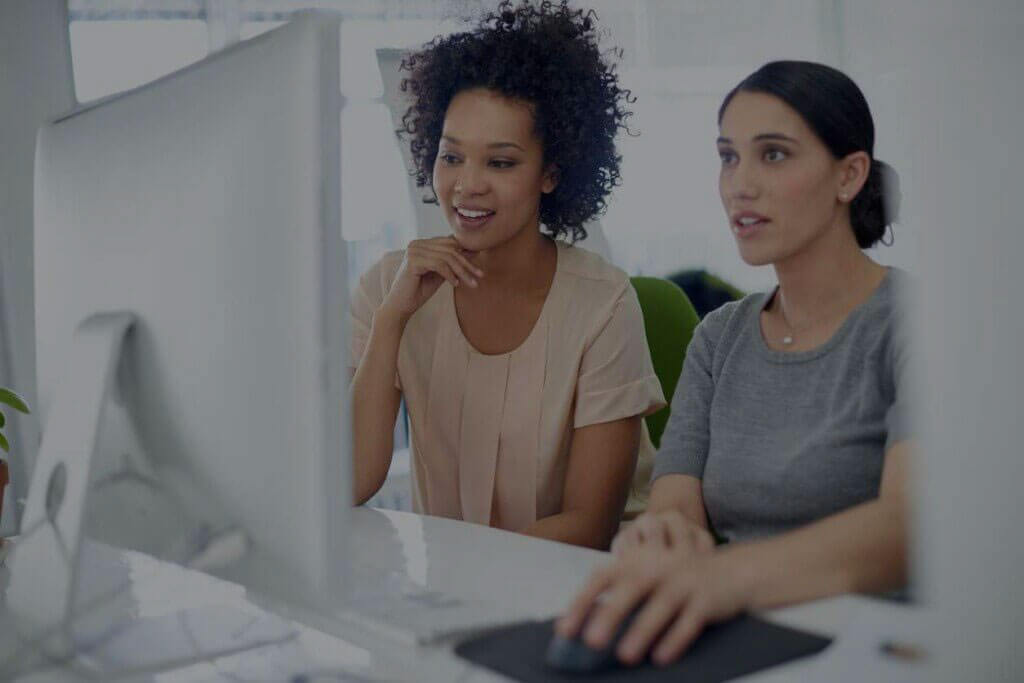 Bergen Community College Reimagines the Student Experience with Laserfiche
What began as an effort to replace outdated software resulted in staff and faculty gaining new digital tools and improving the student experience.
Connect with Us.
Speak with one of our Laserfiche Education experts to learn how Laserfiche can help you support student success.