Do More with EMR and EHR
Laserfiche allows you to leverage extended functionalities such as linking unstructured content, like authorizations, outside lab results and more, into EMRs. Use Laserfiche to eliminate manual typing or searching and provide an end-to-end digital experience for staff, clinicians, physicians and patients.
Learn More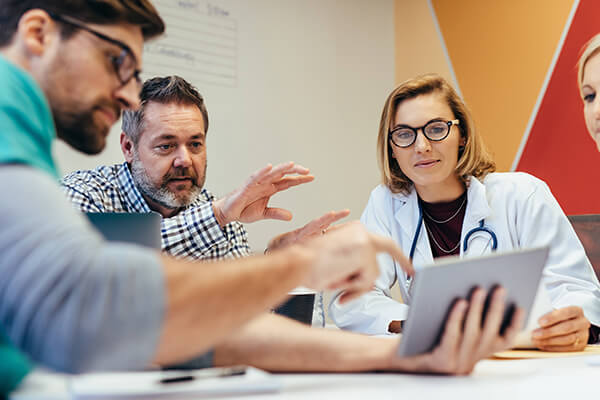 Improve Productivity and Resilience
Give time back to staff by automating time-consuming processes, from new patient onboarding to clinical lab management, insurance processing, digital billing and more.
Learn More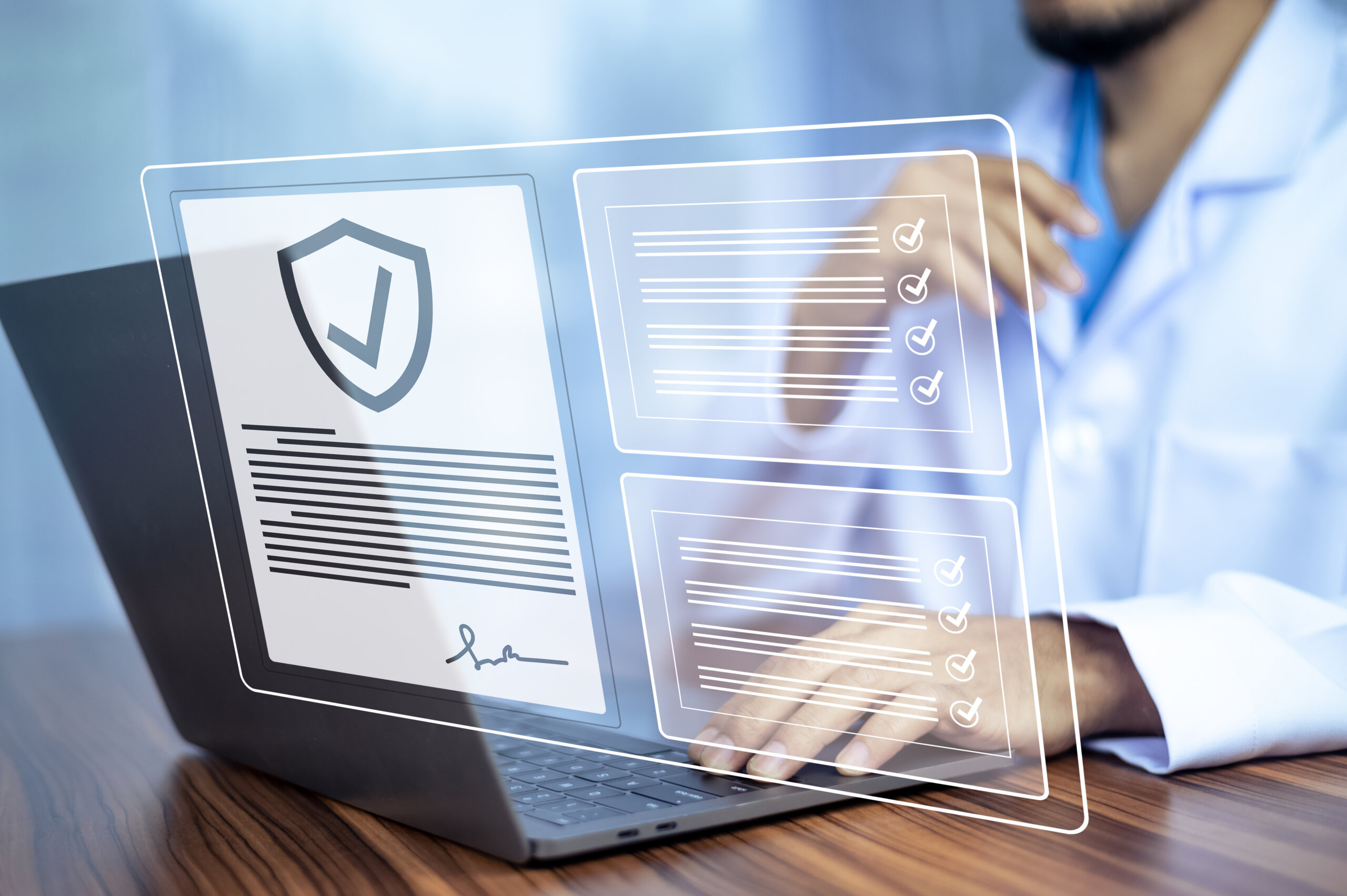 Visualize Every Step of Data
Digitize, automate and connect patient information, clinical trials and costly tasks across your organization. Revamp the most challenging initiatives from front-end to back-end to boost operational efficiency without requiring additional workforce.
Consolidate electronic records to instantly retrieve and auto-populate data fields
Simplify indexing and chart retrieval without disrupting care
Create a real-time visibility to data analytics and reporting
Learn More

"Implementing Laserfiche and its enterprise licensing enables SEPT to discontinue several annual contracts and service agreements. It also delivers savings on labor and print costs for information requests, as well as paper document archive and retrieval services. Realistically, this will save us US$1.5 million over the next three fiscal years." — Dominic Malvern, Head of Information Systems Development @SEPT
Featured Success Story
Saving $1.5 Million with Laserfiche
SEPT is one of the largest and highest-performing national healthcare organizations in the United Kingdom.
Our Healthcare Success Stories
See how healthcare organizations are accelerating digital transformation with Laserfiche.
Get Inspired for Your Digital Transformation.
Connect with Us.
Speak with a Laserfiche Healthcare expert to learn how we can support your on-going digital transformation journey.