Most ECM systems can be considered EDMS platforms, but not the other way around. Traditional EDMS platforms lack some of the functionality that many ECM systems provide, including intelligent content capture and business process automation features.
However, even on its own, an EDMS offers a comprehensive solution to help knowledge workers efficiently organize and distribute documents across their organizations.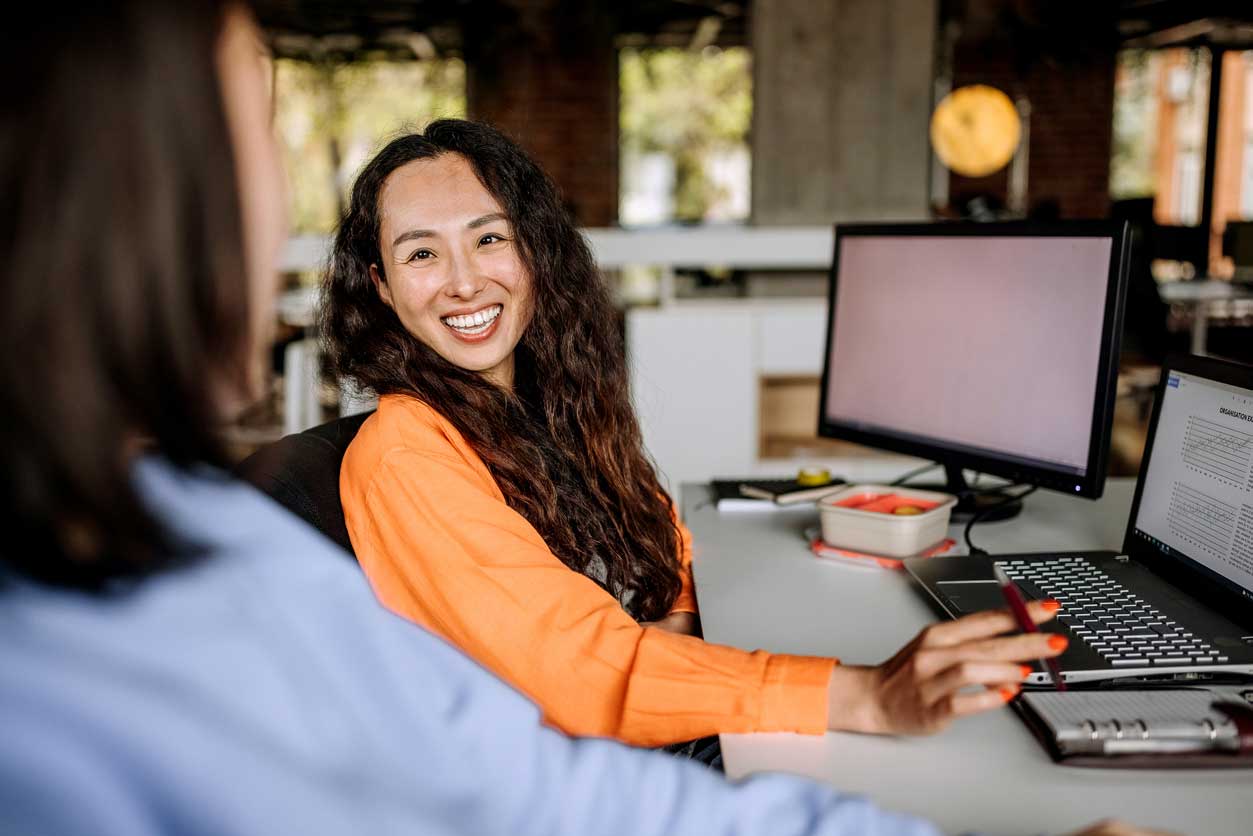 Featured Resource
Download the Document Management Software Buyer's Guide
Gain advice and insights on how to procure a document management system for your organization.
Compare top document management vendors on G2
Check out the G2 Grid® for Document Management and compare top vendors on the market.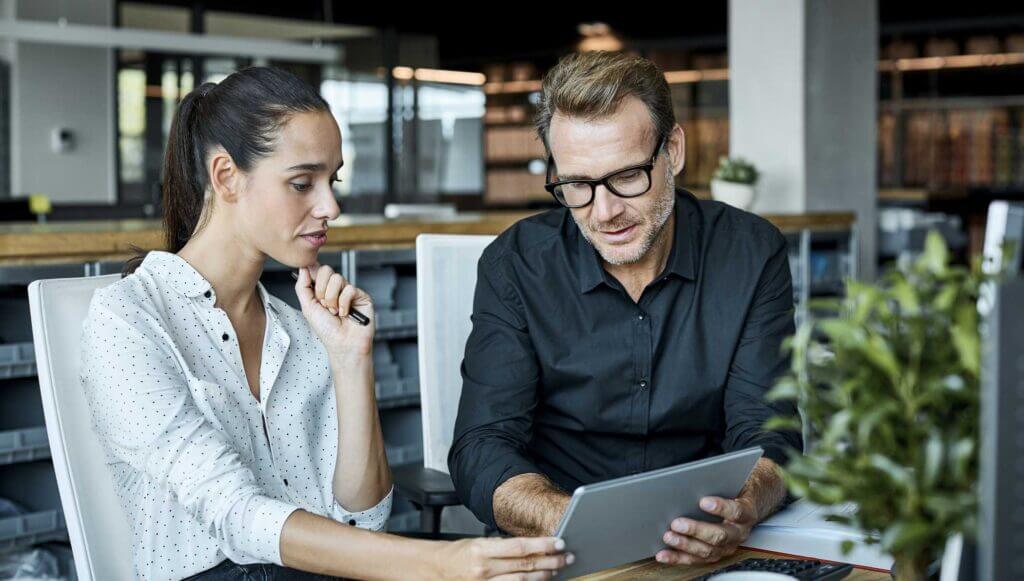 Who should use an EDMS?
Organizations typically start considering an electronic document management system when
Response times to customer requests don't meet expectations.
Recurring process bottlenecks start to stretch resources thin.
Traditional archiving methods become a strain on budgets.
A data breach or compliance fine makes regulatory risk a top concern.
For organizations that have clearly defined but resource-intensive business processes and workflows, an EDMS is an ideal fit. Document management helps organizations across industries sidestep busywork by mitigating the need for manual document maintenance, opening up opportunities to reclaim valuable staff time and boost the bottom line.
Document Management Explained
See how your organization can keep its content more organized and secure with a document management system. An EDMS provides a centralized, protected repository that employees can access from almost anywhere, while increasing transparency and efficiency across the enterprise.
Customers can't say enough about Laserfiche document management
In a crowded EDMS market, Laserfiche document management sets a standard for its ability to effectively centralize, gather information from and secure critical content organizations need for business operations.
Contact Us for Your ECM Needs
Whether you have product questions, support needs, or want to partner with us, we're here to help you on your digital transformation journey. Fill out the form and a Laserfiche team member will be in touch as soon as possible.