Trusted by wealth management firms that are prioritizing digital transformation: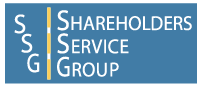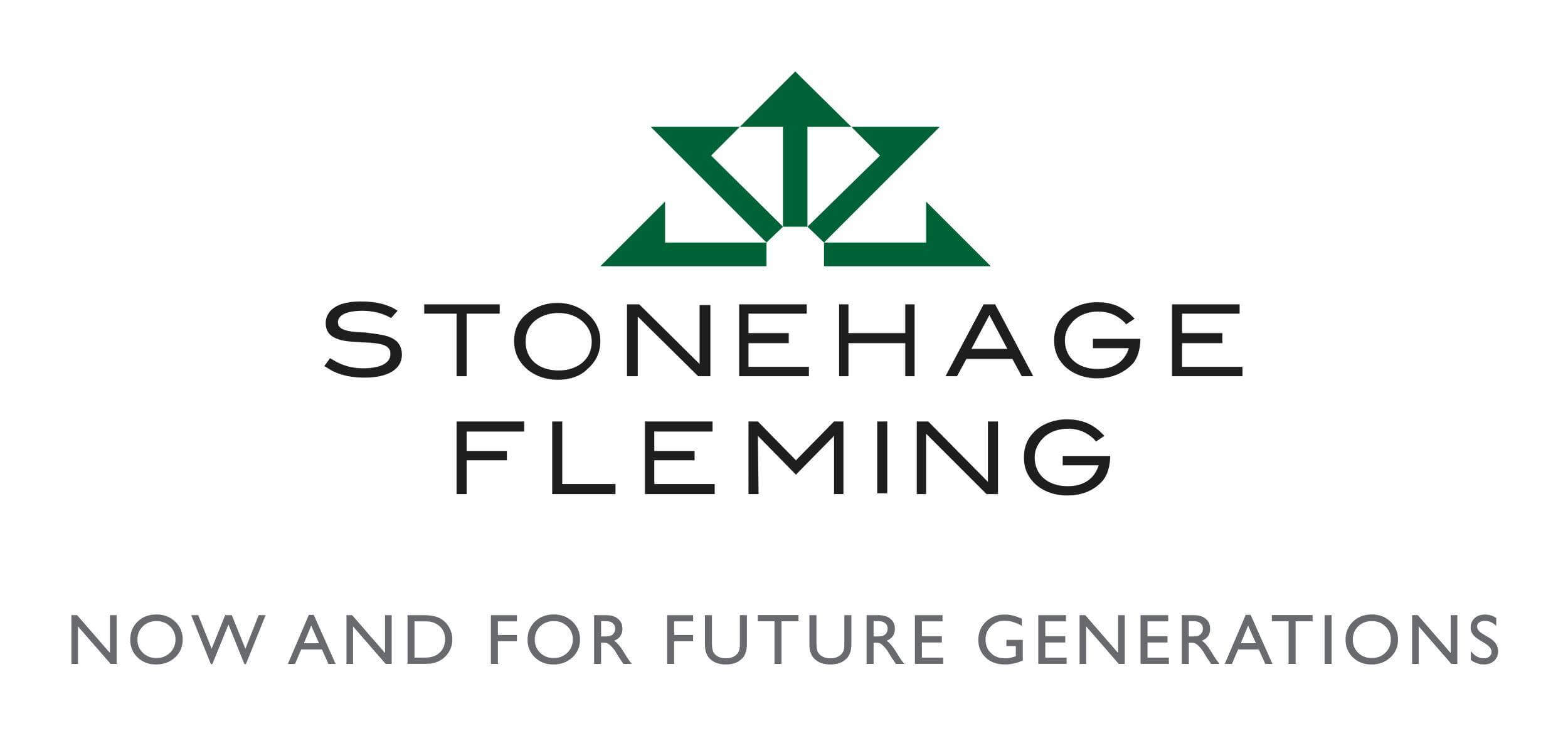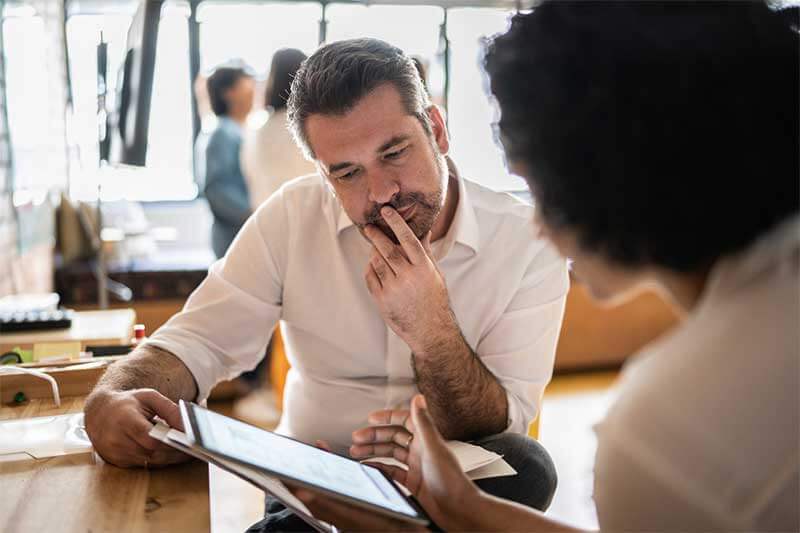 Implement a Digital Experience for Increased Client Satisfaction
Low-code process automation tools like Laserfiche Forms provide an intuitive and easy-to-use platform for smooth client engagement. Automated workflows eliminate manual steps in client-facing processes by pre-populating information and digitizing the review and approval stages.
Learn More
Free Up Employees Time and Save Operational Costs
Extract valuable data from all types of content with cloud and AI-driven tools, like Laserfiche's Intelligent Data Capture. Implement automated workflows which reduce manual and repetitive operational tasks while facilitating team collaboration. Advisors and back-office employees can now focus on client engagements and other high value priorities.
Join the Webinar
Simplify Audits and Reduce Risk of Non-Compliance
Centralize all types of communications and documentations within a permission-based, secure repository with metadata and audit trails that enable easier audits. Address emerging regulatory requirements including SEC Rule 17a-4 and FINRA with Laserfiche Records Management to reduce compliance costs and mitigate potential risks of fines and legal litigation.
Watch the Webinar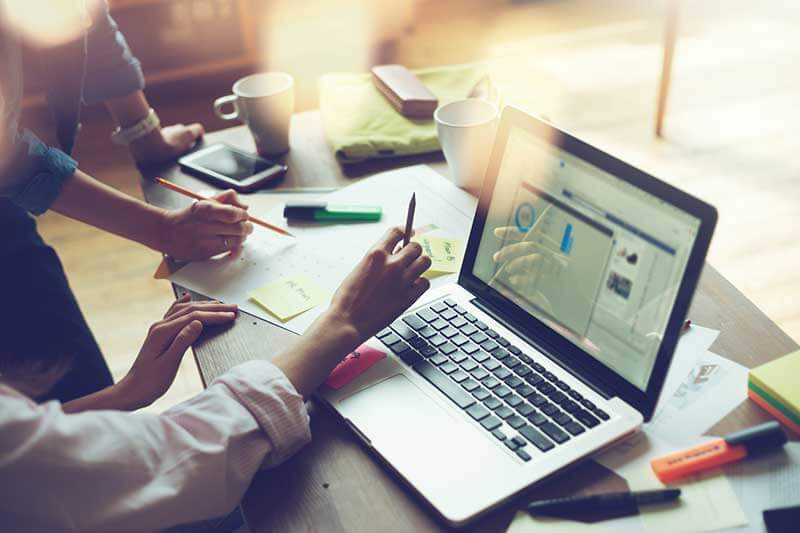 Easily Establish a Digital Ecosystem with Low-Code Integrations
Enable seamless connections between Laserfiche and other 3rd party applications like SalesForce®, Laser App®, Microsoft Dynamics®, Redtail® and DocuSign®, with low-code, prebuilt integration tools that enhance information flow and data accuracy. Leverage free, prebuilt solution templates to jumpstart automation and accelerate your return on investment.
Visit the Solution Marketplace
Trusted Industry Awards and Recognitions
Hear From Our Customers About Laserfiche
Shufro Rose
Vibhaw Arya: Chief Operating Officer, Shufro Rose
"Laserfiche is our firm's document management system. It has also served as a workflow tool for processes like money movement, account opening/maintenance, and investment policy statement generation integrated with DocuSign. These workflows, with complete audit trails, have been empowered by process automation to help alleviate the administrative burden for our teams to spend more time serving our clients."
See the Story
Gitterman & Associates Wealth Management, LLC
Jeffrey Gitterman: Founder and CEO, Gitterman & Associates Wealth Management, LLC
"Laserfiche is a huge help from a compliance side… We went through six months of FINRA audits and they basically put me out of business for six months. If we already had Laserfiche, it wouldn't have been a tenth of the nightmare it was."
See the Story
Shareholders Service Group
Dan Skiles: Executive Vice President, Shareholders Service Group
"Laserfiche was such a critical component because everything that FINRA wanted for their regular audit related to our documents. Everything they asked for – new account applications, client authorizations and agreements, transfer instructions – was in Laserfiche and we were able to provide it to them electronically. Laserfiche certainly knew FINRA and understood the importance of the documents that we use to run our business."
See the Story
Rehmann
Amy Flourry: Director of Operations, Rehmann
"The integration between Laserfiche and customer relationship management (CRM) software empowers Rehmann to open 400 new accounts and bring in $200 million new assets in 2022 alone."
Watch the Webinar
Choreo
Nick Tanner: Senior Director Technology Platform, Choreo
"You can build an electronic form very easily and have it up and running in a couple of hours, and reports are very easy to produce."
Explore More Resources for Wealth Management
Contact Us
Speak with our Laserfiche Financial Services experts to learn how we can support your on-going digital transformation.