Trusted by wealth management firms that are prioritizing digital transformation: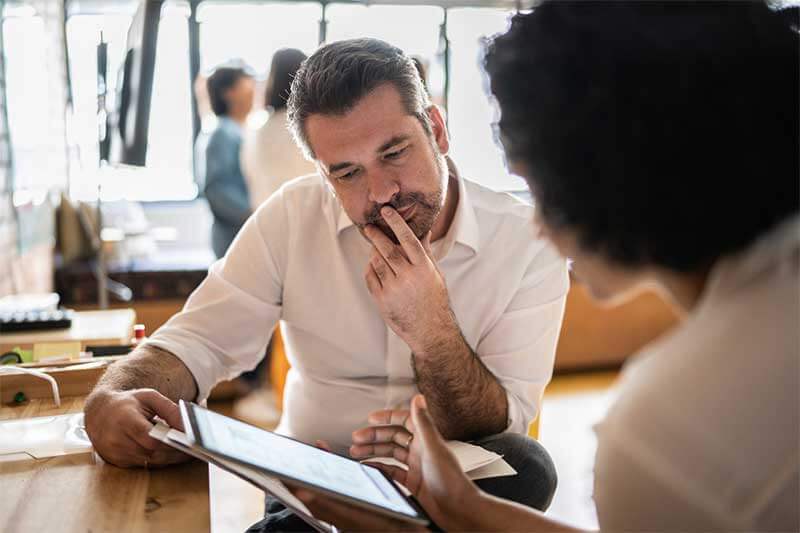 Implement a Digital Experience for Increased Client Satisfaction
Low-code process automation tools like Laserfiche Forms provide an intuitive and easy-to-use platform for smooth client engagement. Automated workflows eliminate manual steps in client-facing processes by pre-populating information and digitizing the review and approval stages.
Learn More
Free Up Time for Advisors and Back-Office Employees to Reduce Operational Costs
Cloud- and AI-driven tools like Laserfiche Intelligent Content Capture enable employees to unlock valuable information buried in both structured and unstructured data to trigger automated workflows, avoid manual re-keying of information among applications and facilitate automated review and approvals.
Join the Webinar
Simplify Audits and Reduce Risk of Non-Compliance
Permission-based, secure data collaboration on a centralized platform retains all types of communication and documentation along with metadata and audit trail. Laserfiche Records Management helps address the compliance challenges imposed by the SEC and FINRA.
Watch the Webinar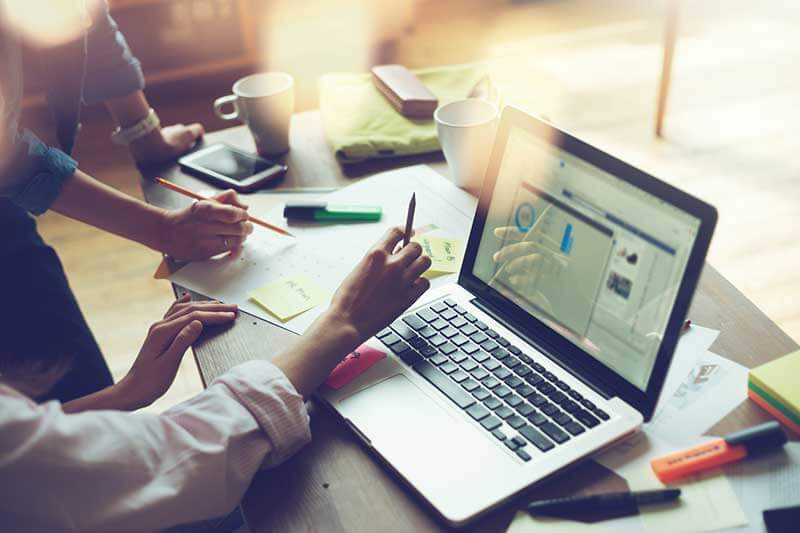 Easily Establish a Digital Ecosystem with Low-Code Integrations
Low-code integration tools like iPaaS and direct API integrations enable you to connect Laserfiche with other third-party applications like Advisor Engine, SalesForce®, Laser App®, Microsoft Dynamics®, Redtail® and DocuSign® to establish a cohesive and integrated tech stack. Advisors and back-office employees can also leverage prebuilt solution templates to jumpstart transforming operations.
Visit the Solution Marketplace
Trusted Industry Awards and Recognitions
Hear From Our Customers About Laserfiche
Explore More Resources for Wealth Management
Contact Us
Speak with our Laserfiche Financial Services experts to learn how we can support your on-going digital transformation.