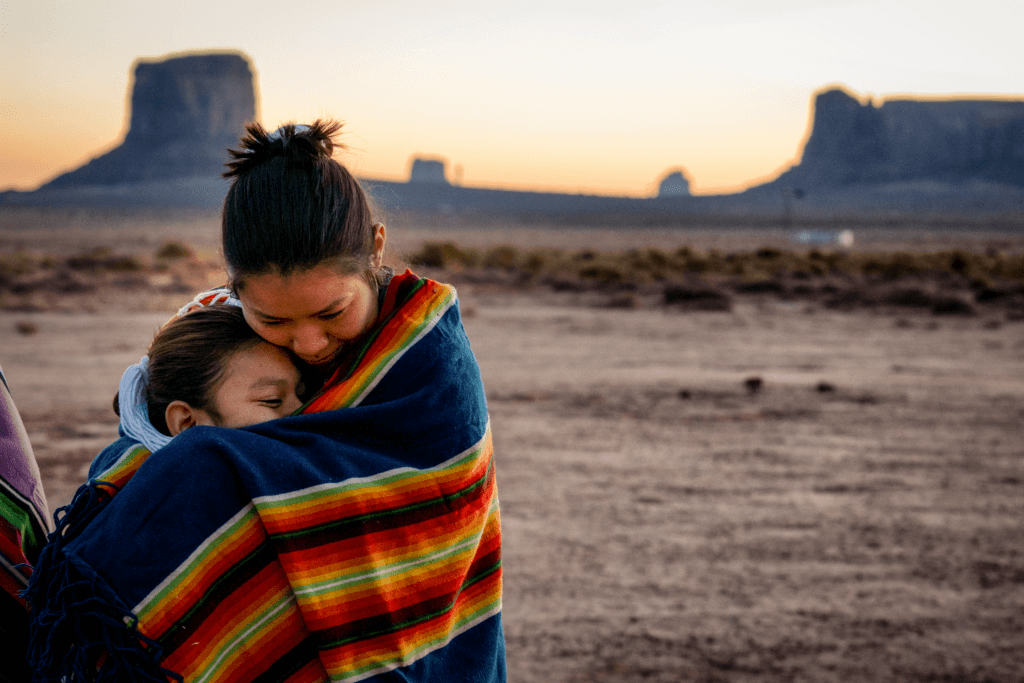 Preserve your culture. Serve your community.
Laserfiche's content management, records management and workflow automation tools make it easy for you to protect what's important while also improving how you deliver services to your nation's members.
Secure your most vital documents
Ensure the security of your vital documents are safe from environmental and human mistakes, while also making them more easily accessible for you and future generations.
Enhance service to your community
Enable your staff and members to share and update information using web forms that can connect with your other business systems, making sure data is always accessible and accurate.
Learn more
Collect. Manage. Secure.
Laserfiche gives government staffers the tools they need to do their best work.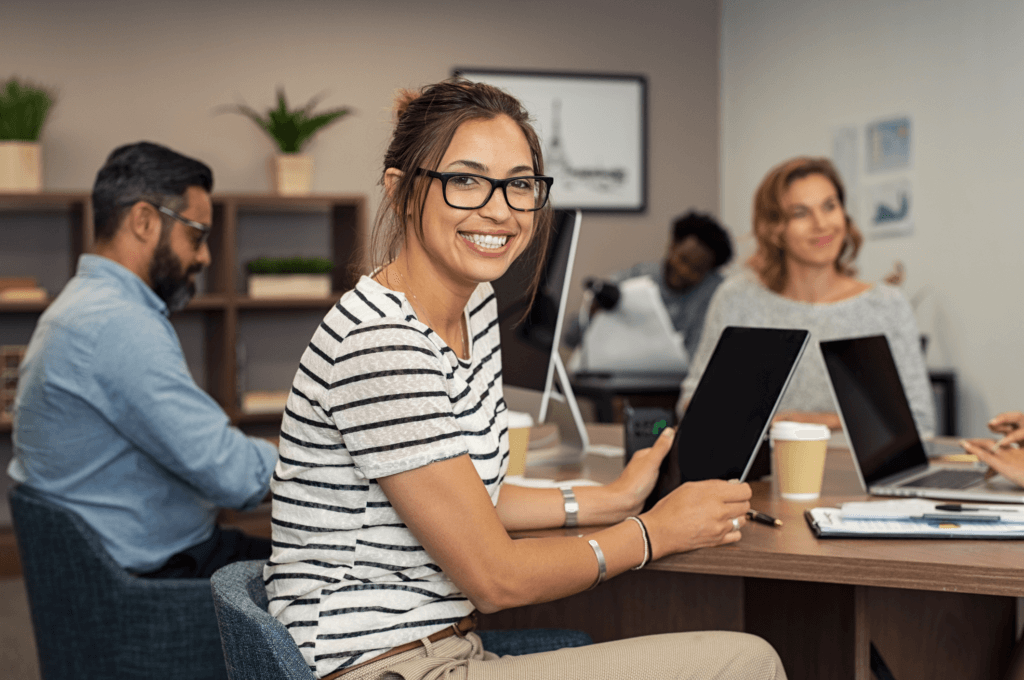 How the Iowa Tribe of Oklahoma Created a Paperless Human Resources Department
Prior to implementing Laserfiche, this tribe had to deal with inconsistent personnel files and paperwork being constantly misfiled or lost. Laserfiche completely revitalized their human resources department and made it almost completely paperless.
Recommended Stories
Connect with Us.
Speak with one of our Laserfiche Native Nation experts to learn how Laserfiche can support your public service needs.